Fall Fairs and Festivals!
Mother Nature gave us a little blast of summer weather earlier this week, but the forecast is showing a dip back into fall temps as we head into this first weekend of October. Just in time for the first round of pumpkin picking, cider drinking entertainment at local Fall Festivals.
Here are some of the local attractions for your enjoyment this Autumn!
Whitehall Farms - Fall Fun Days

12523 Popes Head Road, Clifton VA
Field Parking (Sat/Sun) - 6080 Colchester Road, Fairfax VA
Whitehall Farms' Farm Market is Open Tuesday- Sunday and the seasonal Fall Fun Days celebration is taking place Saturday and Sunday from now until November 1, 2015. The market offers seasonal vegetables, grass fed beef, farm fresh eggs and products from other local farms & businesses. Activities and events specific to the Fall Fun Days celebration include Hay Wagon rides, Corn Maze, Inflatables and Corn Hole.
To learn more about the farm, click here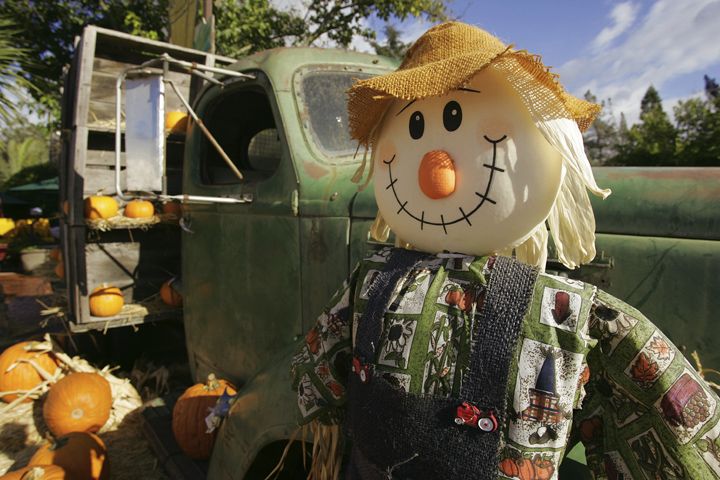 Fall for Fairfax KidsFest

12000 Government Center Parkway, Fairfax VA
Designed for families with elementary and pre-K aged children, this one weekend event offers carnival rides, pumpkin painting, pony rides along with exhibits, activities and great festival food!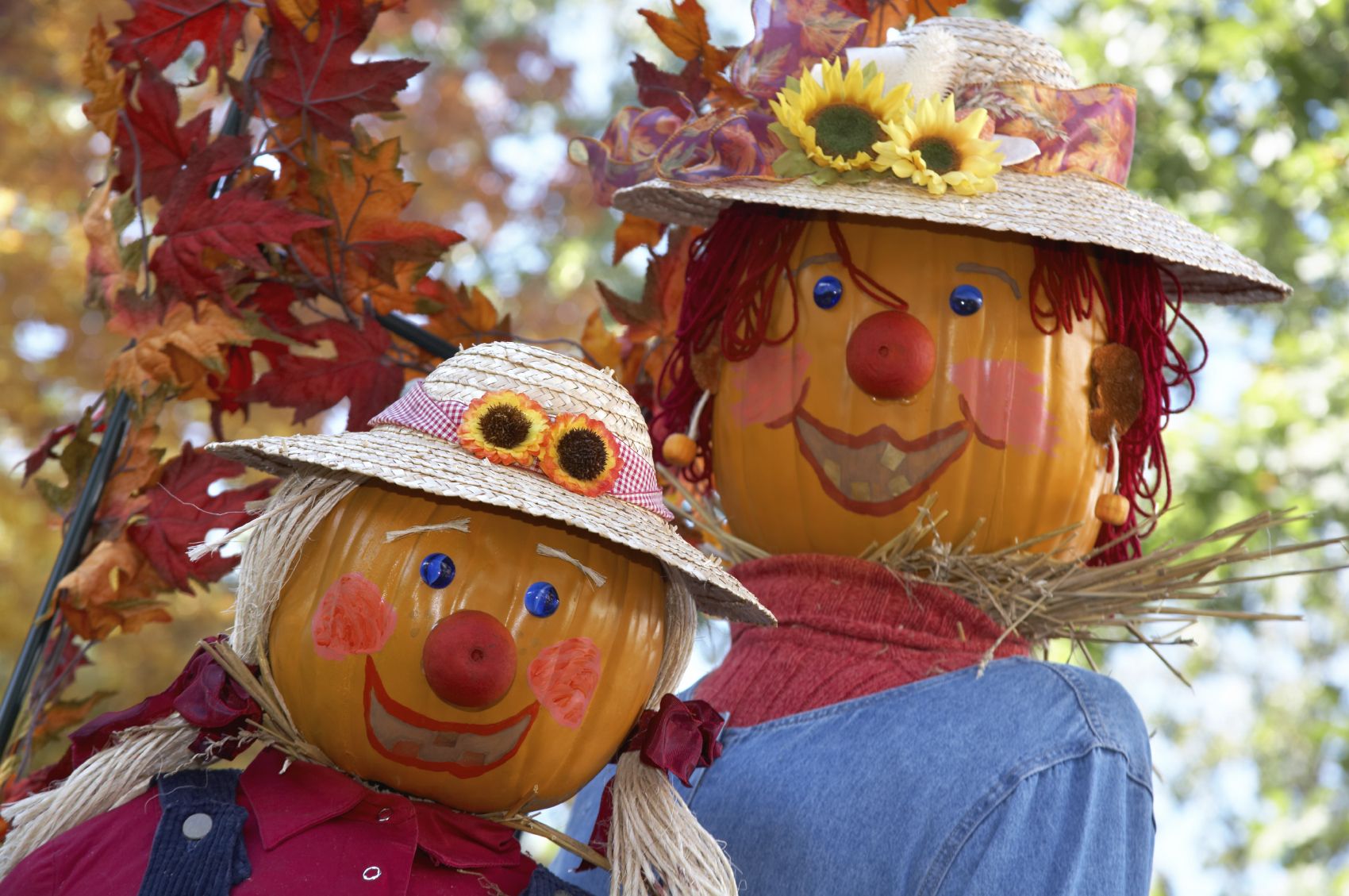 Ticonderoga Farms - Fall Festival
26469 Ticonderoga Road, Chantilly VA
Ticonderoga Farms offers some unique attractions in additon to the traditional slides and hayrides found at other farms. From their bamboo chimes and historic ruins to the 3 Bears Chairs and Cow Train, this farm has something to interest even the widest array of interests. Open seven days a week until November 8, 2015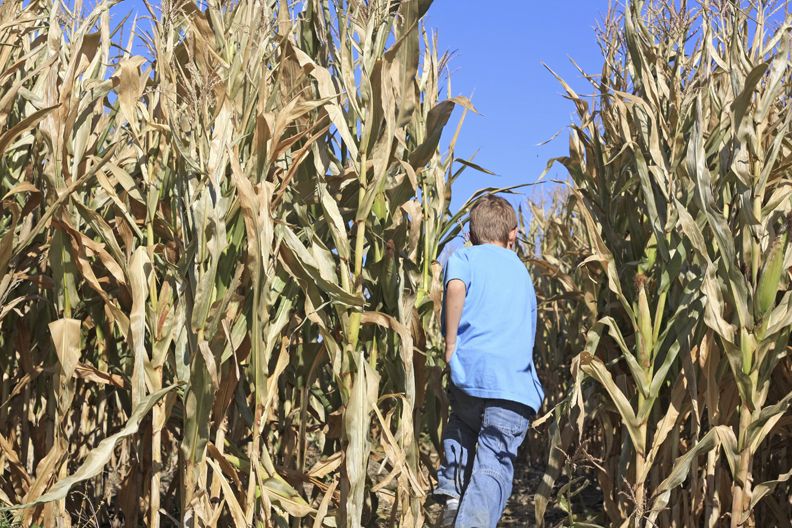 Cox Farms - Fall Festival and Fields of Fear
15621 Braddock Road, Centreville VA
The farm is opened limited hours Monday-Friday with the festival in full swing Saturdays and Sundays with their noteable slides, hayride, games and corn maze nicknamed Cornundrum.
Friday and Saturday nights in October transorm the farm into the site of Fields of Fear, with the Cornightmare corn maze, Dark Side Hayride, bonfires and much more!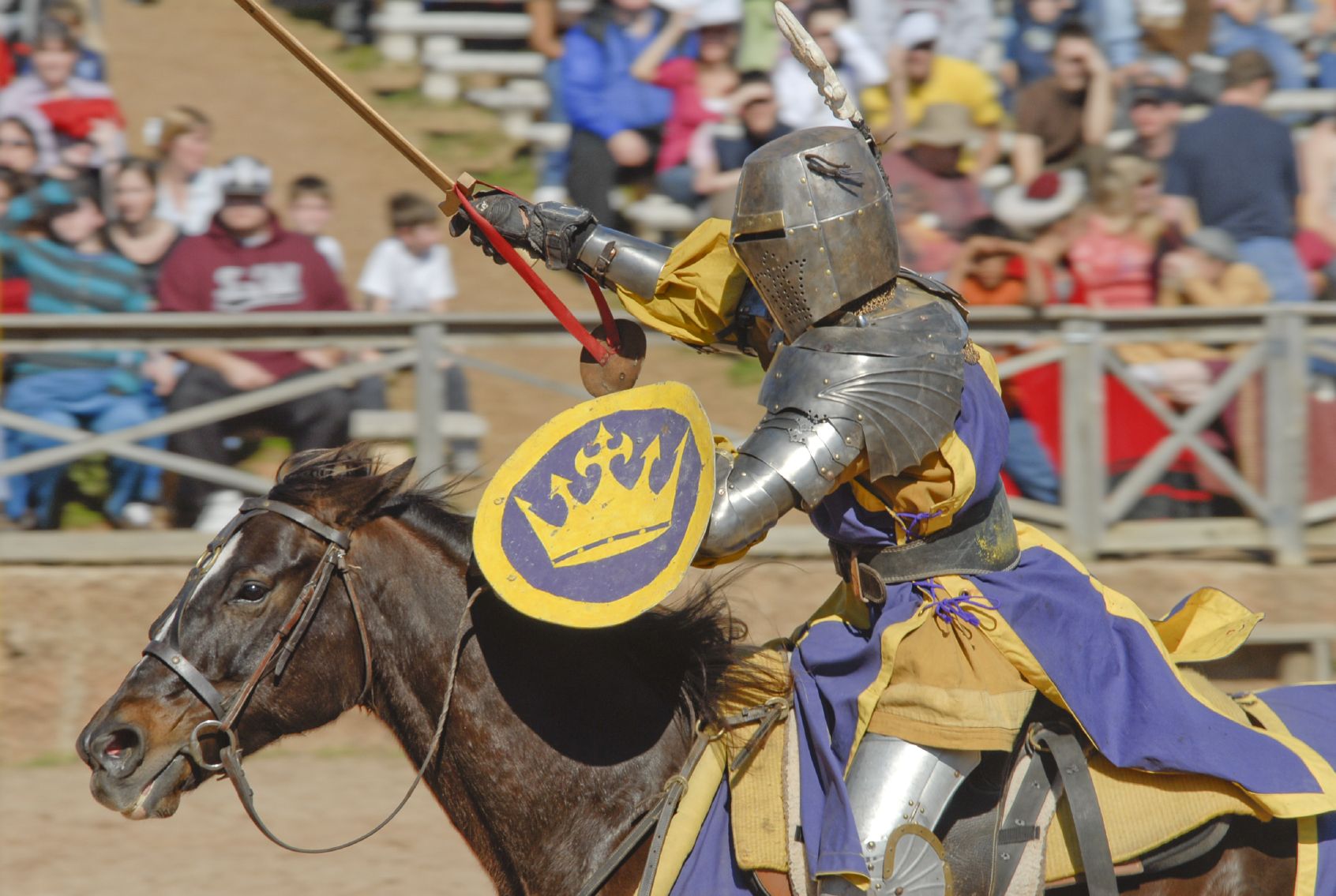 Maryland Renaissance Festival
1821 Crownsville Road, Annapolis MD
While it's not a seasonal celebration with pumpkins and mazes, the annual Renaissance festival is an Autumn tradition in the DC Metro area. Open weekends through October, advance tickets purchases are available online. Guests to the fair are audience to acrobatic performances, archery demonstrations, duels, stage performances and much more!
For tickets and more information, visit the Renn Fest website.