Fairfax County Public Schools Start August 28, 2017
While the start of the school year is still 2 weeks away, you may already be thinking about what needs to be done to keep your home running smoothly during those first few weeks.
We've taken a little tour around Pinterest and compiled our Top 5 favorite tips for preparing for a new school year.
Whether it's in a hanging closet divider or a stack of plastic drawers, we are loving how easy this makes getting ready in the morning. It's perfect for students of all ages and takes the muss and fuss out of deciding what to wear (and remembering where you put it!)
Image from Krazy Coupon Lady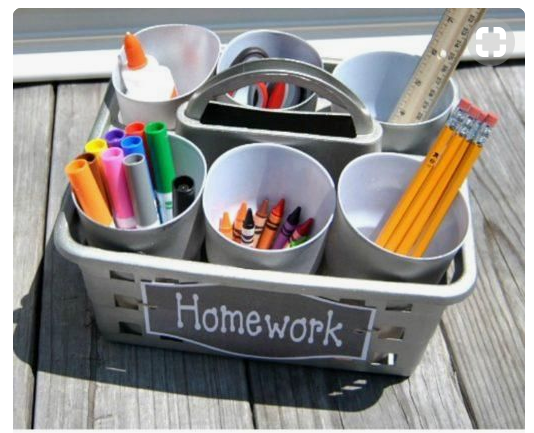 Some of the Homework Stations on Pinterest are a simple caddy of supplies while others are a little larger or use over the door organizers and desk supplies. But the purpose is all the same - eliminate the extra searches for pencils, post its, markers or any other distraction that will keep the homework process ongoing. What matters here is finding the right space in your house and setting up all the supplies to fit the space you have.
Image from Simple Made Pretty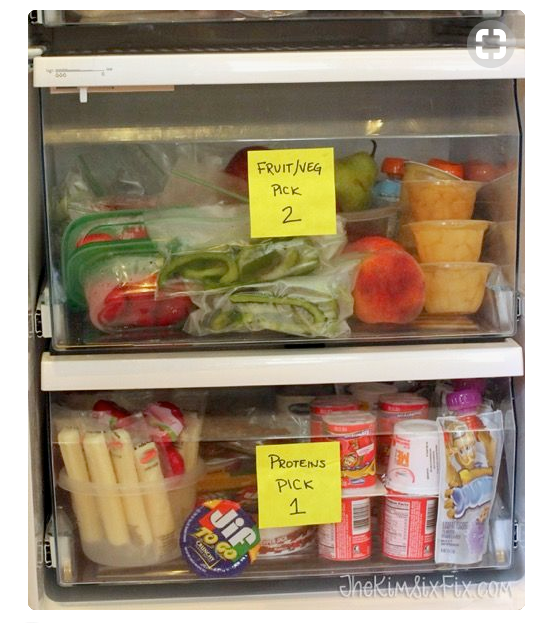 Just like the closet organizing, these ideas are great for kids who are able to make their own lunches or parents who want to cut down on time packing lunches before school. Have everything you need, sorted out and just pick from the bins as you go. A balanced lunch couldn't be easier!
Image from The Kim Six Fix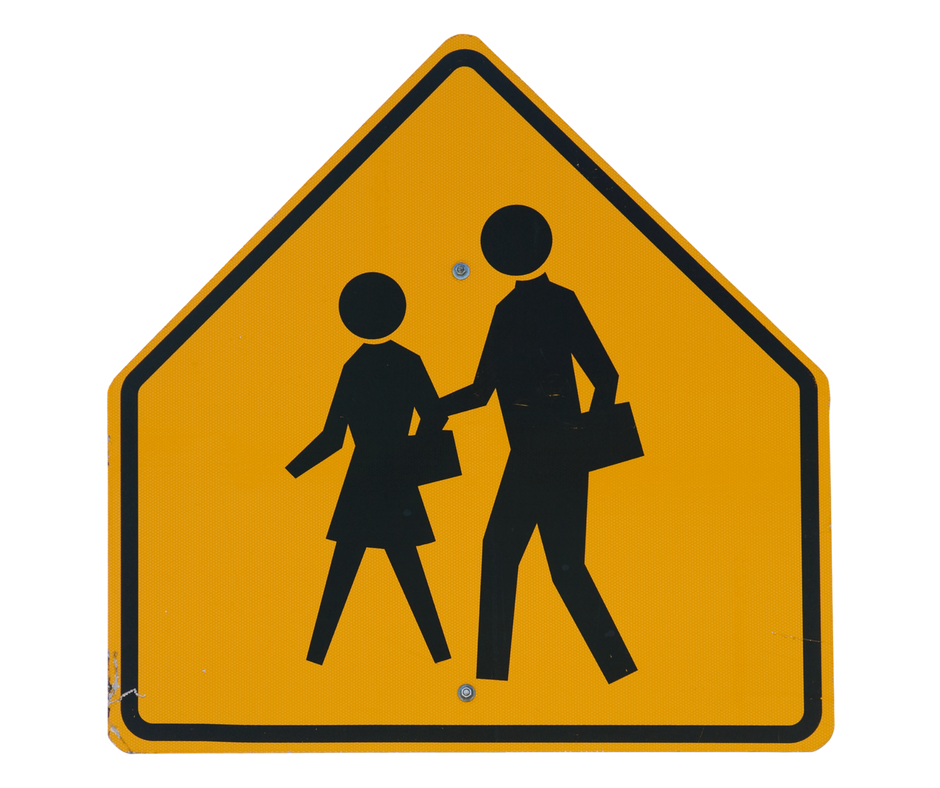 This one is definitely easier said than done. The idea is that you give yourself a nice buffer to get the kids on their way to school AND navigate the traffic of everyone else figuring out their new morning routines. Pad your time a little more in the mornings to try and save the hectic rush to get to where you're going. (If you aim for 15 and make it out the door even 2 minutes earlier than you planned, that's still a win in our book!)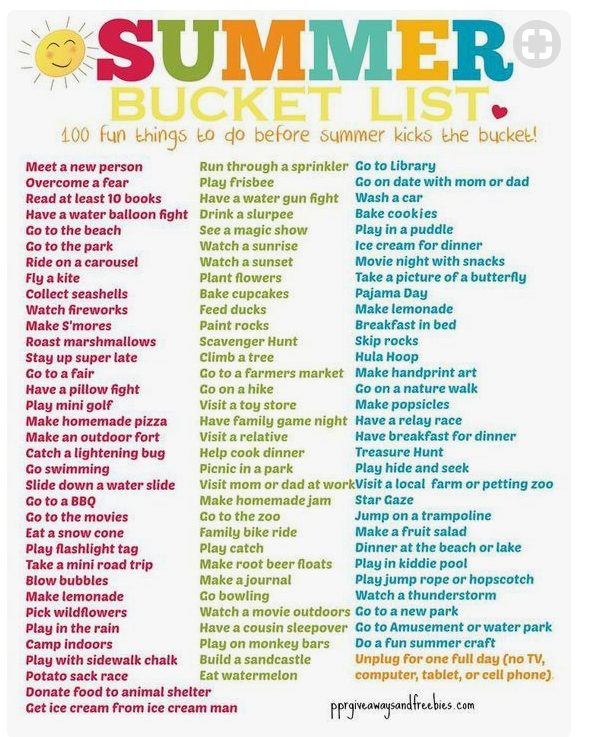 Summer is NOT over yet and there is still time to take a day trip to the beach, or plan a party with the neighbors. Send the kids back to school with fresh, fun memories of how they spent their summer with the family!
Image from PPR Giveaways and Freebies