5 Tasty Restaurants in the Fairfax County area
There's nothing quite like enjoying a mouthwatering meal, out on the town. Luckily, the Fairfax County area has a great selection of restaurants for any palate. Here are a few dining establishments that we've handpicked just for you. Bon appétit!
8100 Lee Highway
Falls Church, VA 22042
New American
"TRIO Grill is a modern American restaurant in Falls Church, Virginia offering the finest steaks and freshest seafood, award-winning service, an extensive wine list, handcrafted cocktails, and Merrifield's only cigar lounge."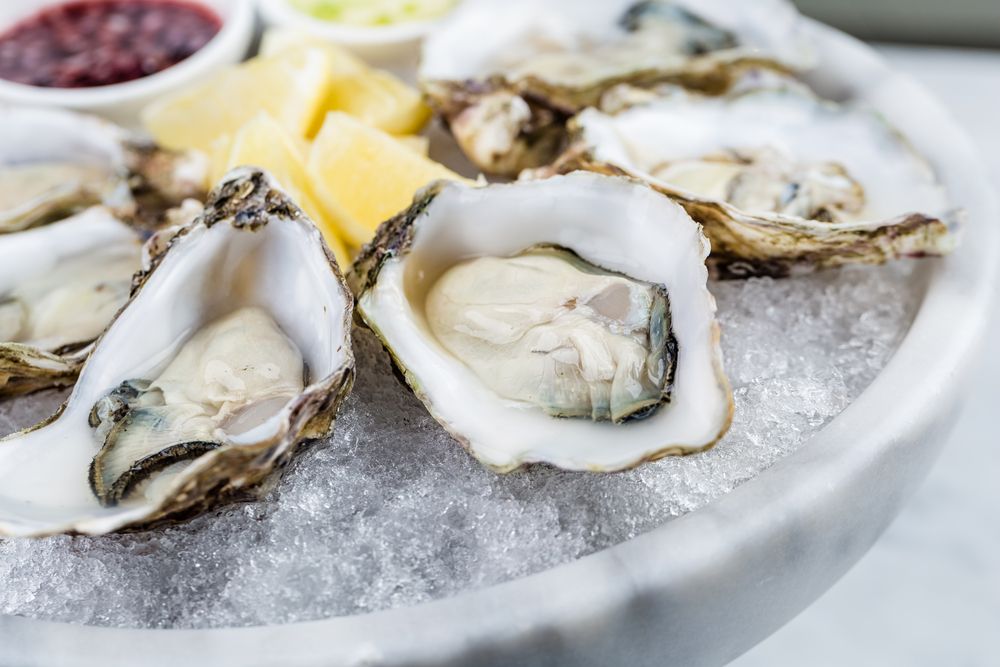 5760 Union Mill Rd
Clifton, VA 20124
Thai
Classic thai cuisine, in boutique style setting.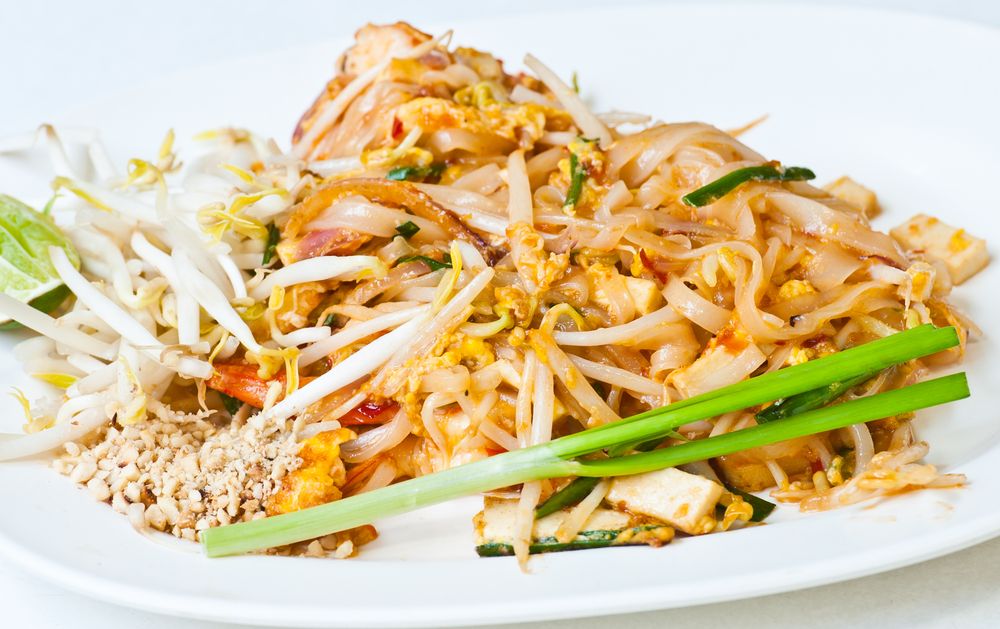 10427 North St, Ste 102
Fairfax, VA 22030
New American
"Here our passions for quality of ingredients and the artistry of presentation work hand in hand; our love for food and quality of service are our top priorities. With an extensive wine selection, full bar and our ever changing dessert specialties, you'll leave with a taste of satisfaction and a rediscovered appreciation for quality of cuisine and service."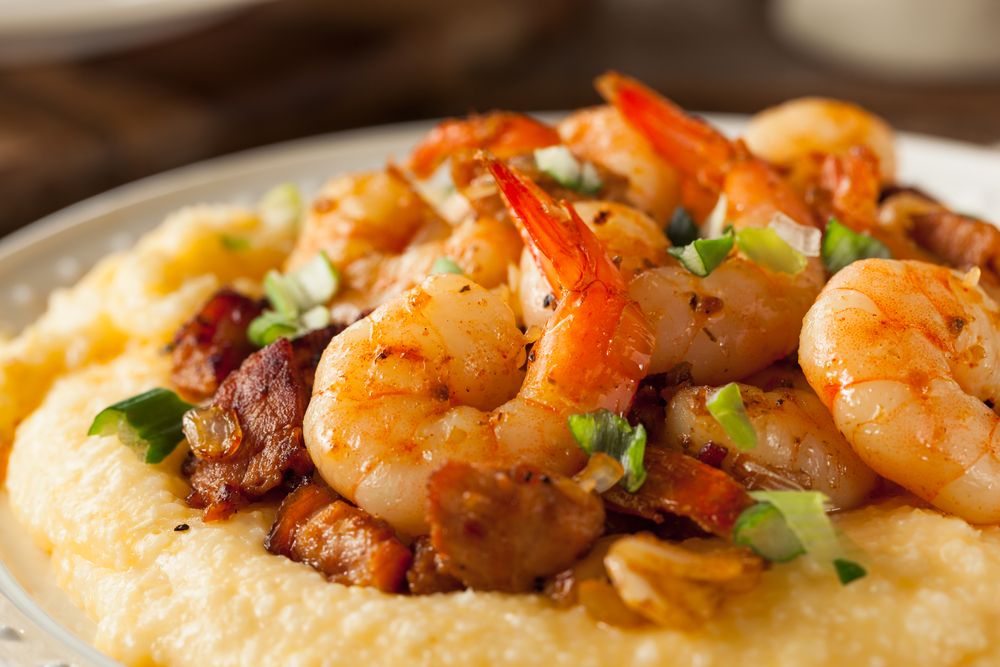 428 Maple Avenue
East Vienna, VA 22180
Italian
"Bonaroti serves classic Italian cuisine in the style of its owner's proud heritage."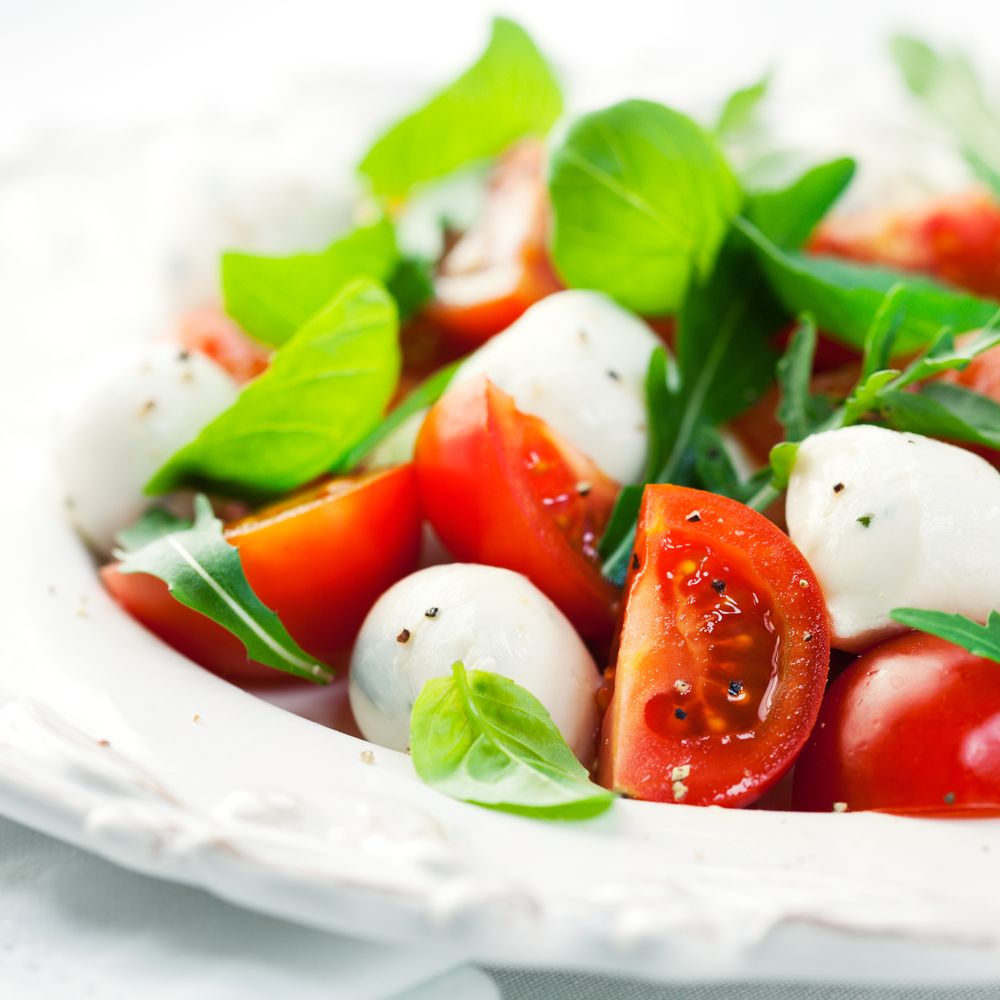 6210 Backlick Rd
Springfield, VA 22150
American
"Neon, vintage baseball, local photos and fellow fans surround you in our Springfield landmark."